About Us
At Okwuosa Pulliam Law Group, our mission is to provide personalized and focused legal services to each client. We believe every case is unique and deserves an exceptional approach. As a distinguished family law firm, we are committed to serving families and helping them through some of the toughest situations they will ever have to face. This is why we use an aggressive litigation style and a network of experts to strengthen our clients' cases.
We provide our clients with the highest quality legal representation possible. As a result, we have helped countless individuals successfully resolve their legal problems and we can help you, too. Our firm can effectively guide you through the complex legal process while ensuring your rights and best interests are fully protected.
Family law matters are usually extremely sensitive and high-stakes, especially when loved ones or children are involved. That is why it is essential to retain an attorney who is both compassionate and effective. A skilled lawyer will be able to understand what matters most to you and fight aggressively on your behalf. Our legal team can help you make well-informed decisions about your future while making sure your interests are strongly represented both in and out of the courtroom, no matter how complex the matter may be.
At Okwuosa Pulliam Law Group, we help clients with all of the following legal issues:
Child custody and visitation rights
Divorce or legal separation
Bankruptcy
Spousal support
Property division
Establishing paternity
Move-away cases
Father's rights
Premarital agreements
Restraining orders
Call (310) 935-9635 for a Free Consultation.
While family law issues can become very heated and emotional, we work to help our clients reach amicable and mutually beneficial resolutions with the other party. In cases where that is not possible, we are prepared to go to court to fight on behalf of our clients. We genuinely care about our clients and we will do everything we can to help you get the results you need. You can trust us to provide you with the caring and capable representation you deserve. Do not hesitate to reach out. We are devoted to ensuring your needs are met!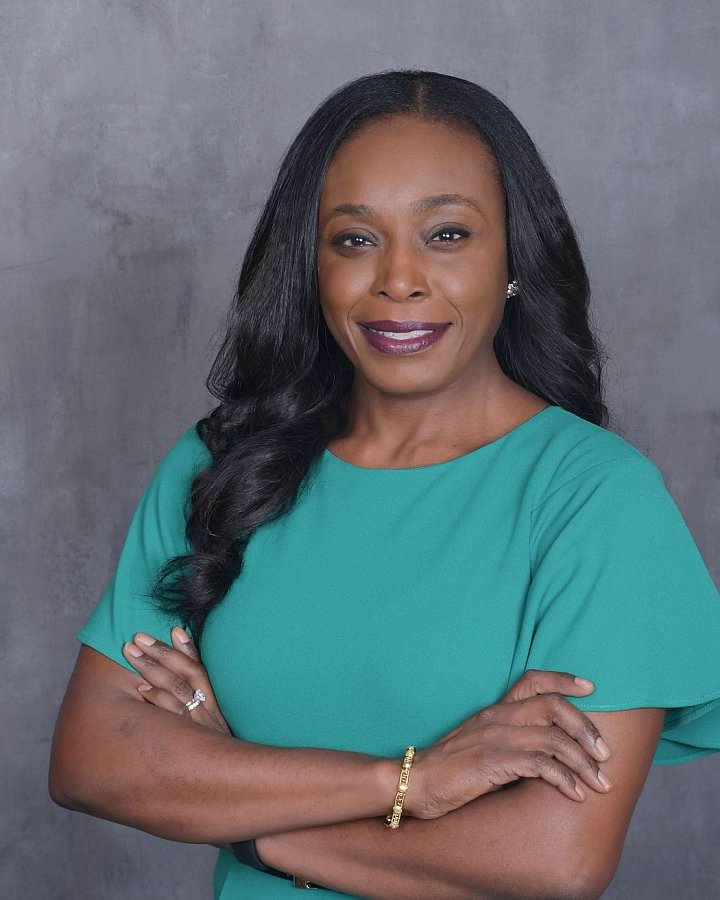 Maureen Okwuosa-Pulliam
Owner and Managing Attorney
Maureen Okwuosa-Pulliam is the owner and managing attorney of Okwuosa Pulliam Law Group. Maureen has been practicing law since 2008.
Maureen's practice focuses on family law matters, including dissolution and legal separation proceedings, property division with forensic valuations, child custody and visitation, child support, spousal support, post-judgment modifications, establishment and maintenance of parental relationships, review of marital settlement agreements, and contempt proceedings.
Maureen graduated cum laude from California State University, Dominguez Hills. She earned her Juris Doctor degree from Western Michigan University Cooley Law School. Maureen is a member of the State Bar of California and is admitted to the U.S. District Court Central District of California.