Life Changes. Custody Arrangements Should Too
Do You Need Help Modifying a Custody Order?
Exclusively focused on Divorce and Family Law

Work with an attorney that listens to your needs and fights for your rights




Know your exact case fees with our Flat Fee Billing
Call For Immediate Assistance
Okwuosa Pulliam Law Group

Maureen Okwuosa-Pulliam is the owner and principal attorney at Okwuosa Pulliam Law Group and has been helping clients navigate Family Law issues, big and small, since 2008.
Child Custody and Visitation in California
The first step when going through a divorce or break-up with children is to create a child custody and visitation schedule. This schedule must be signed by a judge to be legally enforceable. If parents can come to an amicable agreement, they can submit that schedule to the judge without a court hearing. As such, it is critical that the agreement you submit protects your current and future interests. Our firm specializes in child custody mediation and preparing legally binding, detailed child custody agreements that protect your interests.

If an agreement cannot be reached, the next step will be for both parties to litigate in court and have the judge make the final decision. Our law firm has a high success rate of resolving even the most troublesome disputes and helping our clients arrive at fair and workable arrangements. When disputes cannot be resolved through negotiation, however, we are fully prepared to aggressively advocate for our clients' interests in court.
Our law firm routinely handles child custody cases and can help to determine the best custody arrangement for you and your children. We will review custody evaluation recommendations, identify the children's preferences and explain how local and state laws impact your specific case and family situation. Considering these factors, our firm will work with you to devise a plan of custody for your children.
You can rest assured that the Okwuosa Pulliam Law Group will work to achieve the best possible outcome while preserving your parental rights and protecting your children's best interests. Call (310) 935-9635 or contact us online to schedule an appointment to discuss your child custody/modification case.
IF YOU CALL YOU

YOU CAN MEET WITH AN ATTORNEY WITHIN 48 HOURS

Schedule Your Consultation
Tell us about your case. Our intake specialist will gather some information and set a convenient time for a follow-up call where we'll gather the details we need to help you. Call now, this only takes a few minutes.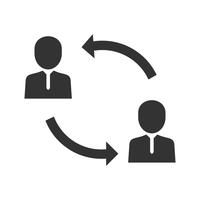 Meet with our Experienced Attorney where we'll listen you to and hear what your desired outcomes are. We'll work together to develop a personalized plan for your situation with the best possible chance to achieve your desired results.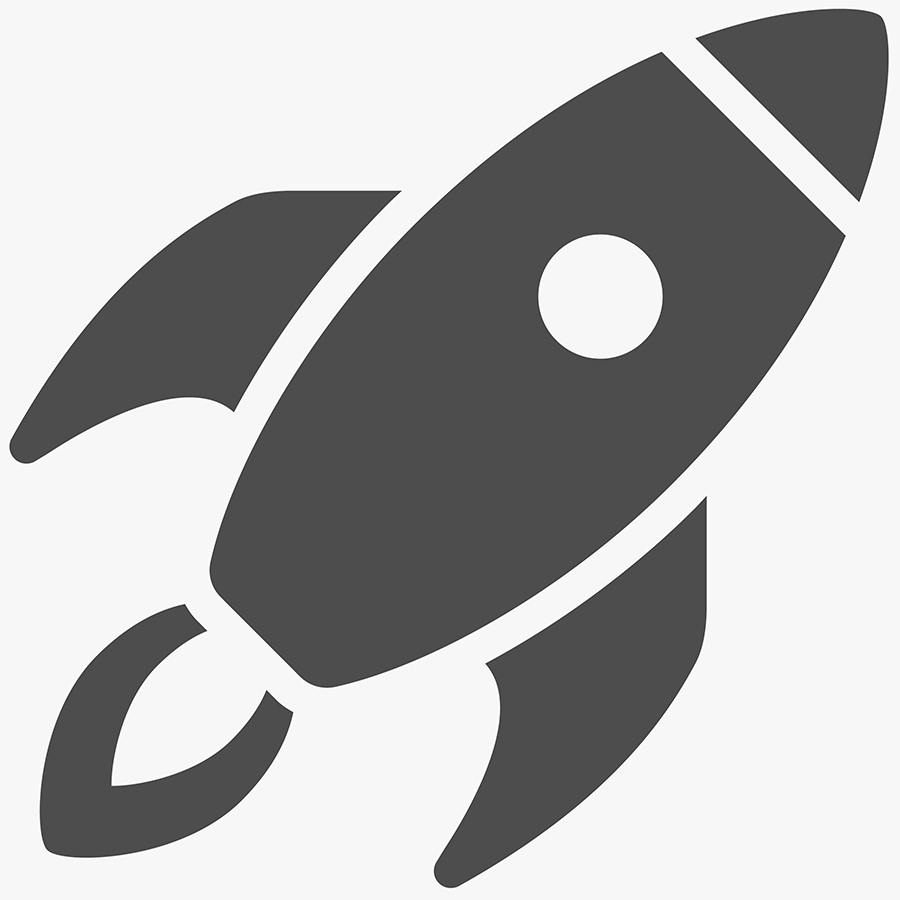 After you decide to retain our firm, we take over from there. Clear communication lets you know what documents you need, what needs to be done and when, and what to expect next. You'll always have access to your documents and know your case status.
Okwuosa Pulliam Law Group
21515 Hawthorne Blvd
Suite 200
Torrance, CA 90505
310-935-9635
Serving Los Angeles County, San Bernadino County, and Riverside County
Child Support Modifications
Call Us For Your Free Case Evaluation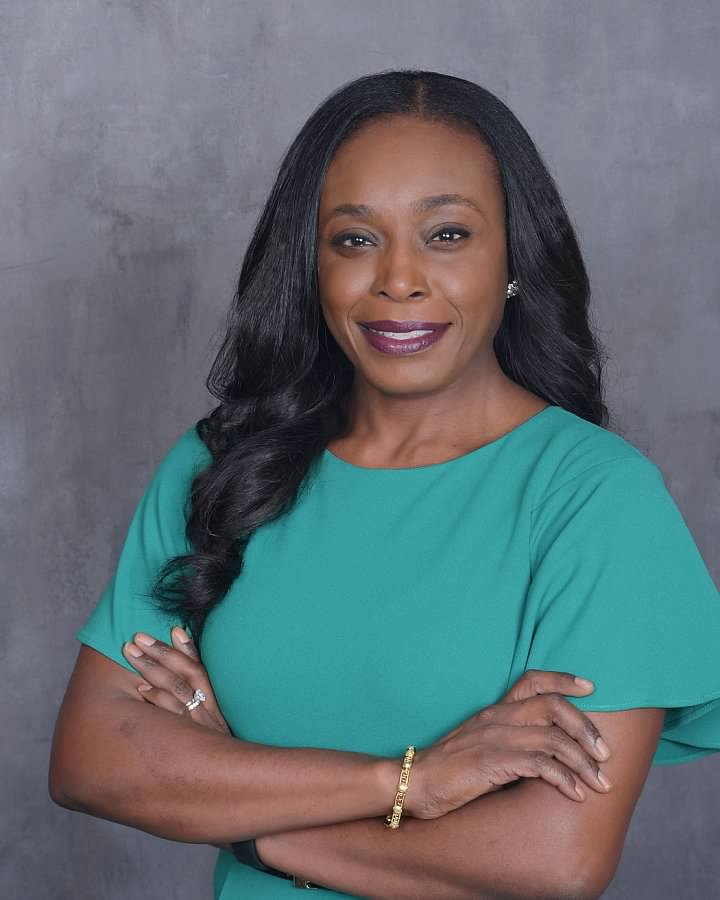 Copyright © Okwuosa Pulliam Law Group, 2020. All rights reserved.